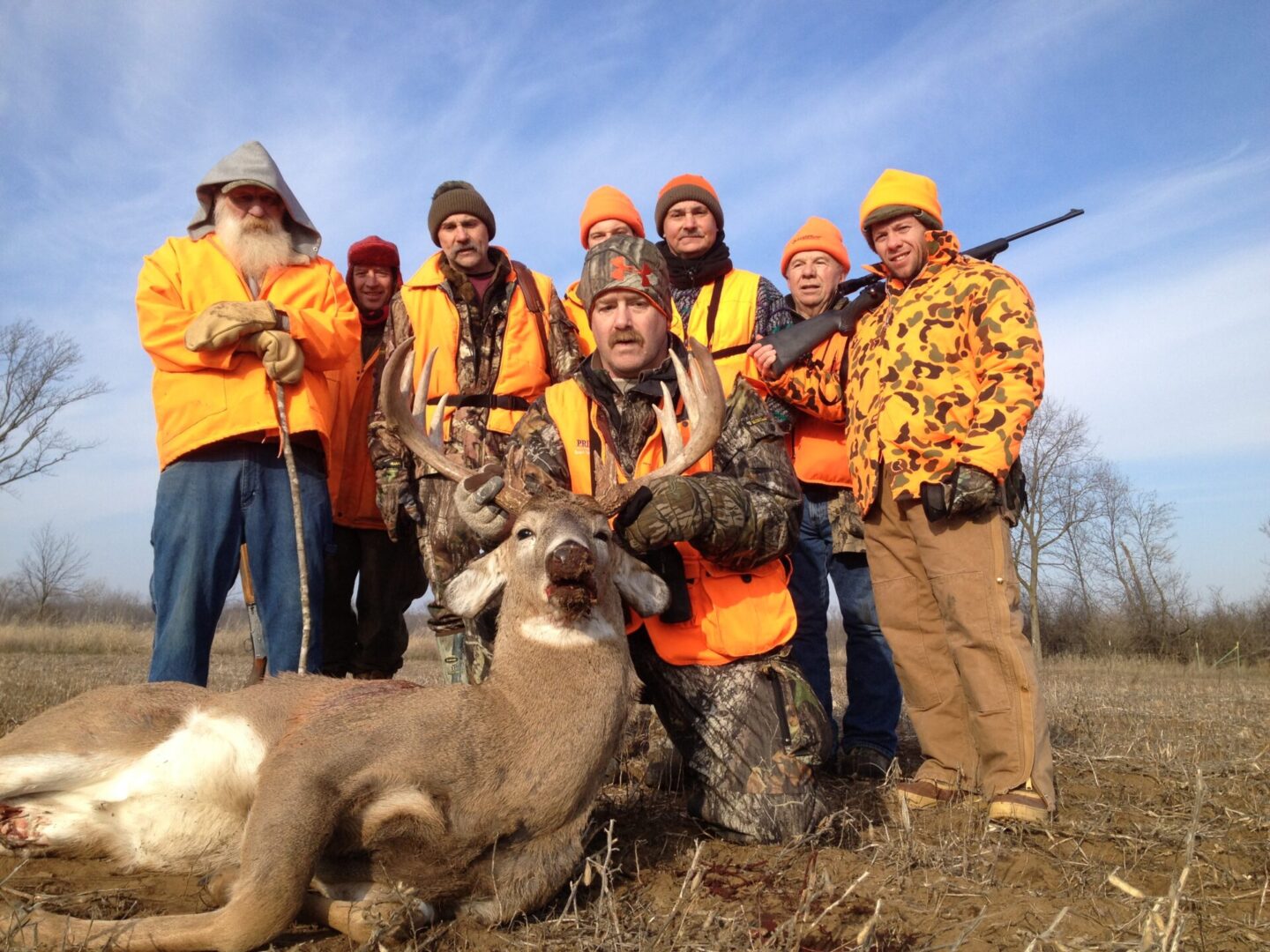 Land
Owners Working Together
A proven Whitetail Deer Management System for optimal herd health.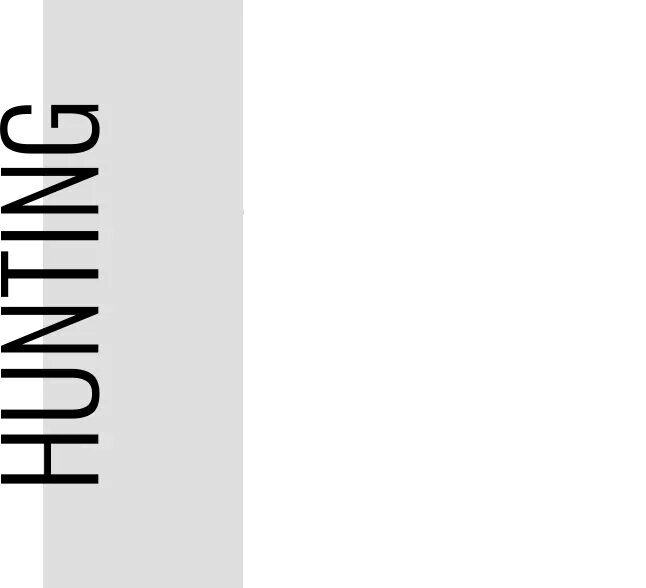 A Properties
Full Potential
When landowners start working together to manage the Whitetail Deer, the potential for the health of the herd is limitless!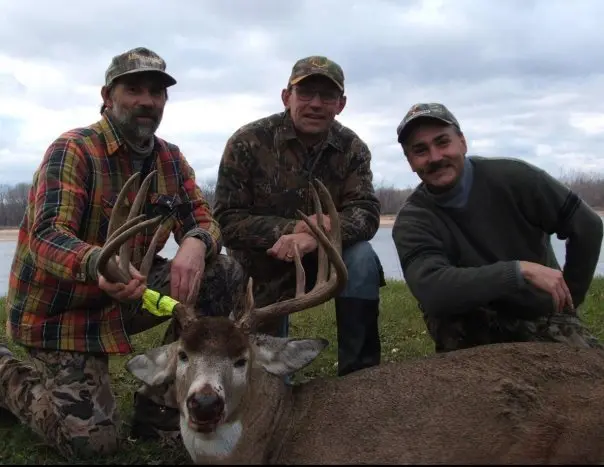 Our Mission & Vision
Our mission at Internal Flame Outdoors is for all landowners to work together with their neighbors to promote the healthiest deer herd possible! Benefits of The Herd Management Tool
The benefits of using the herd management tool are: